Services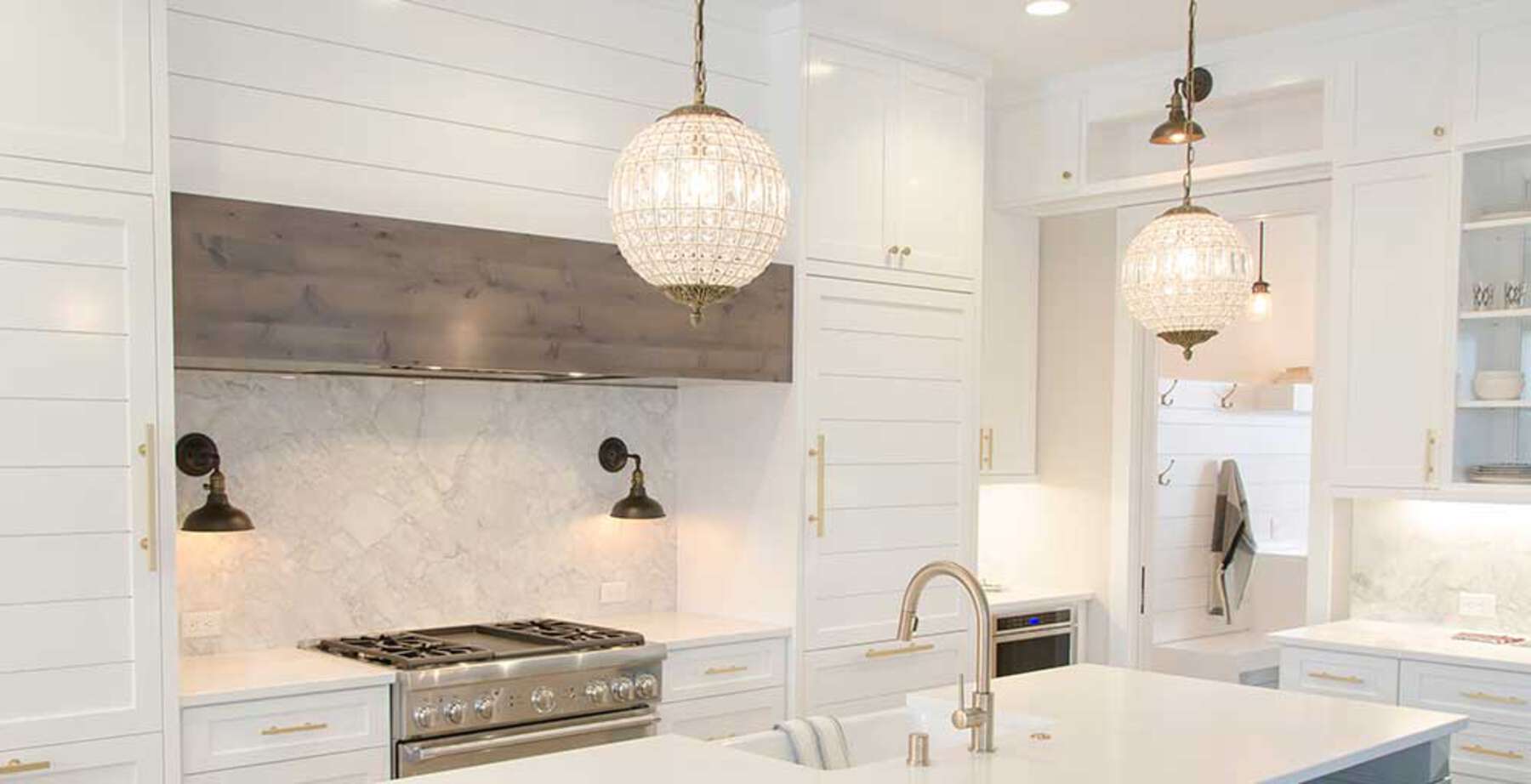 Interiors
During Interior Visits We view all readily visible systems of a home: Electrical, Structural, Plumbing, HVAC, Alternative Energy Systems, Floors, Ceilings, Kitchens.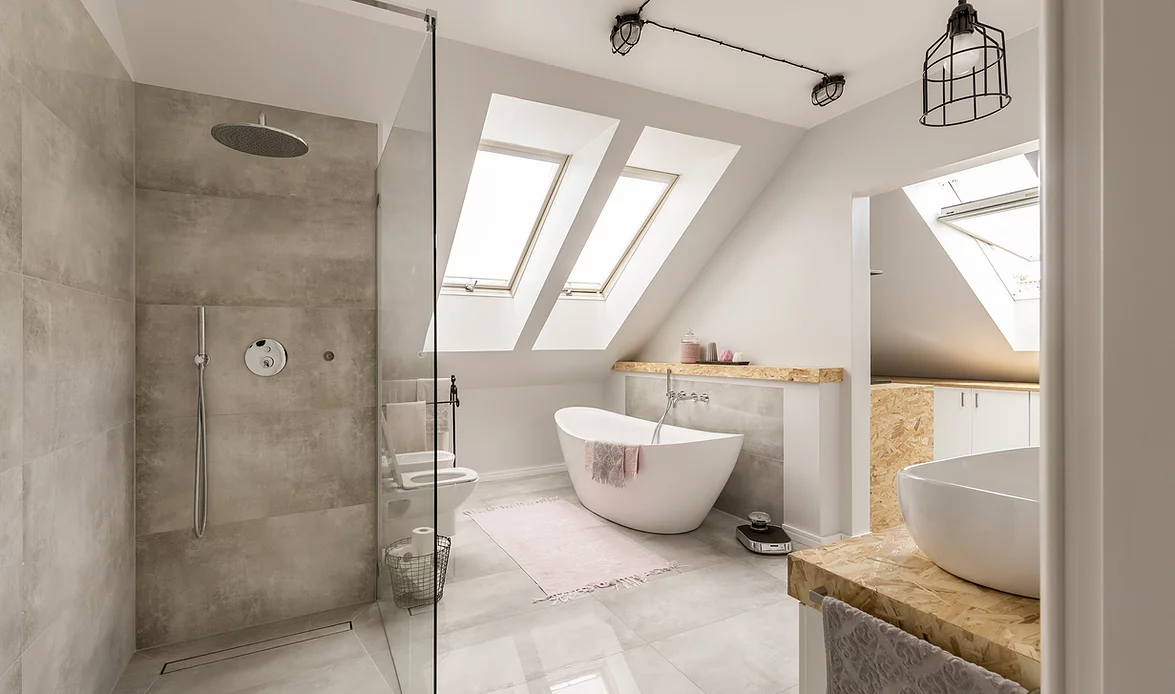 Kitchen, Bath Plumbing
Check Kitchen, Baths and All areas of potential water issues that can be halted before they become real issues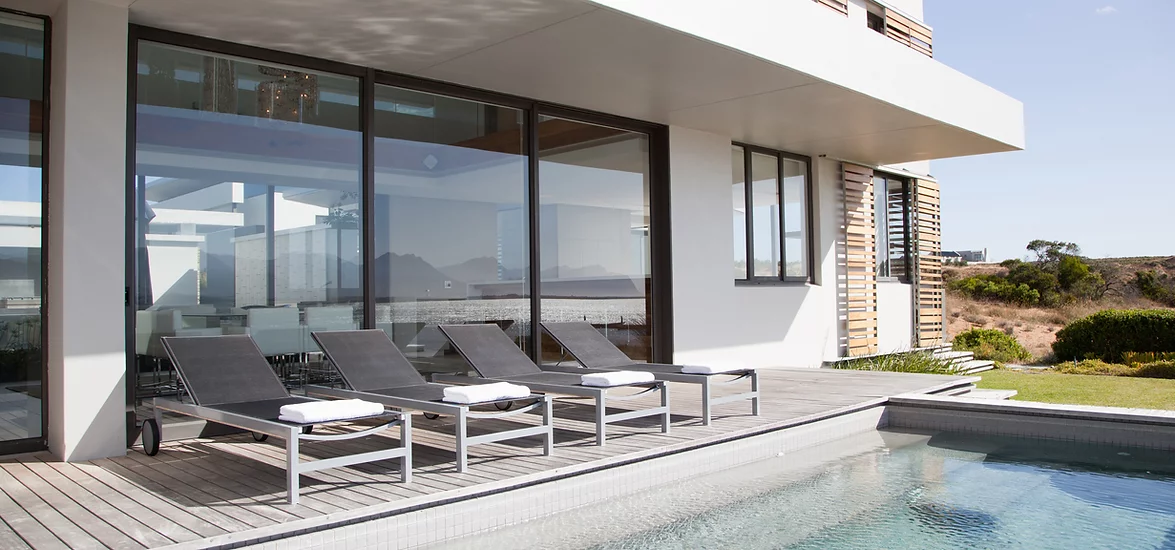 Exterior
Exteriors include, bring in Mail/Literature and delivered packages to deter theft and resemble an occupied home.
Then we look at all openings and entry points to verify the property is secure and free of deterioration or potential leaks. Walk property to verify all vegetation is alive and pool is clear and proper level.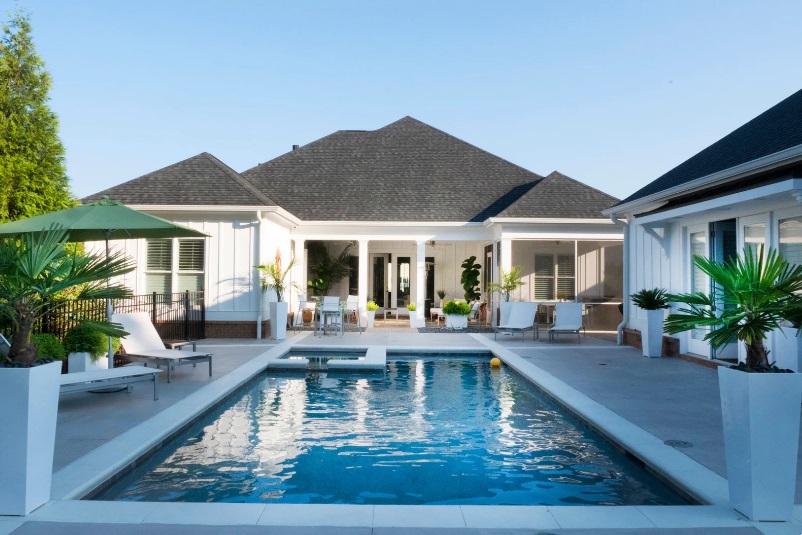 Pools
Check on the Pool: Clarity, Debris in and around, Water Level, Pump equipment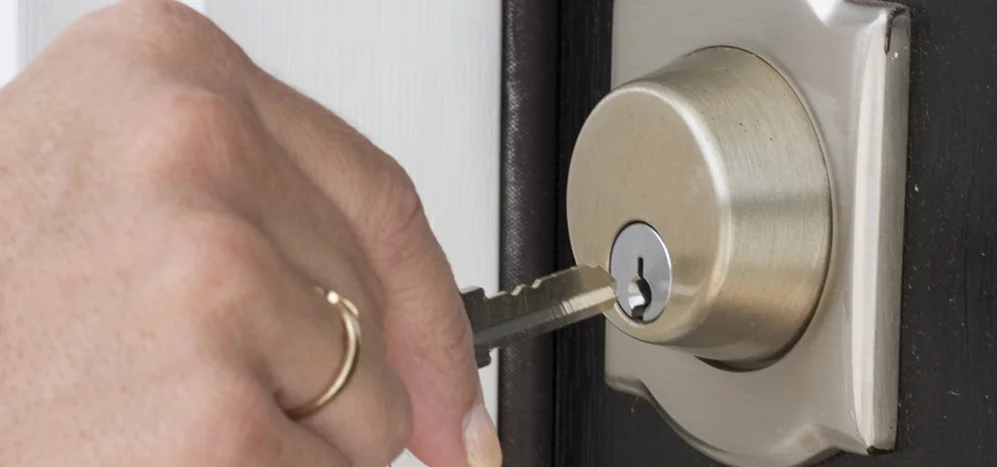 Concierge: Key Holder
Let trades people and vendors, i.e. the cable guy, Electricians, Plumbers, A/C contractor. and the list goes on…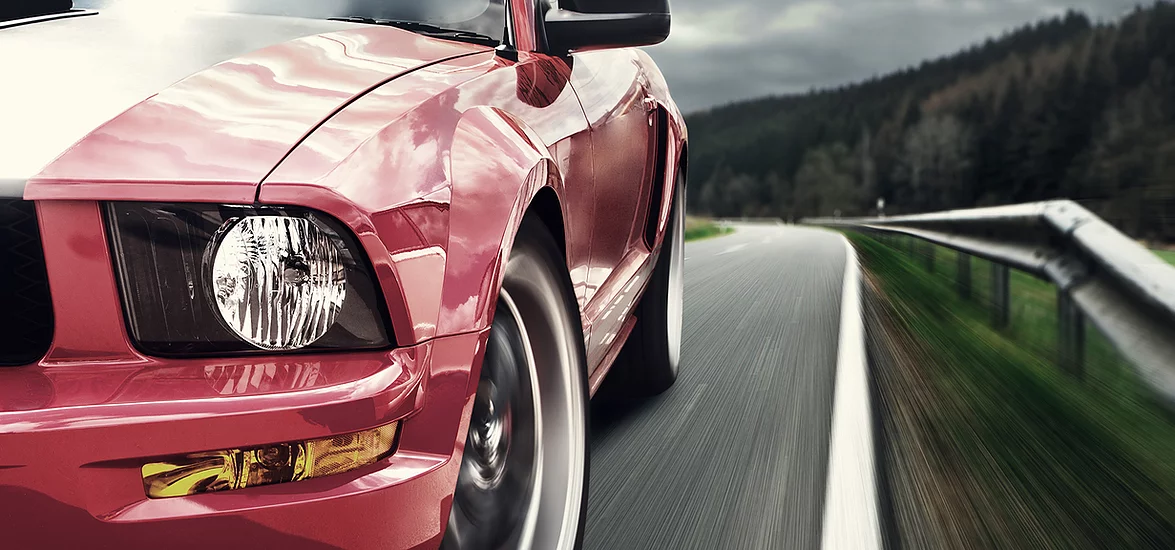 Concierge: Car starts
Upon request We can start or drive Your car to help maintain tire round and charged battery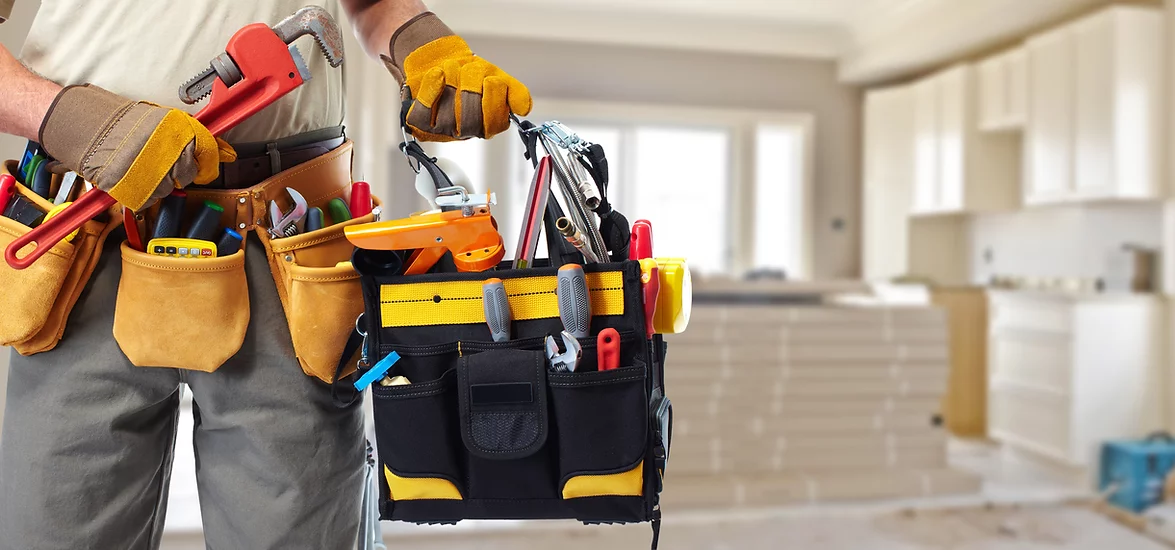 Concierge: Monitor Ongoing work
Monitor Ongoing Remodeling of workman hired by owner and report on progress.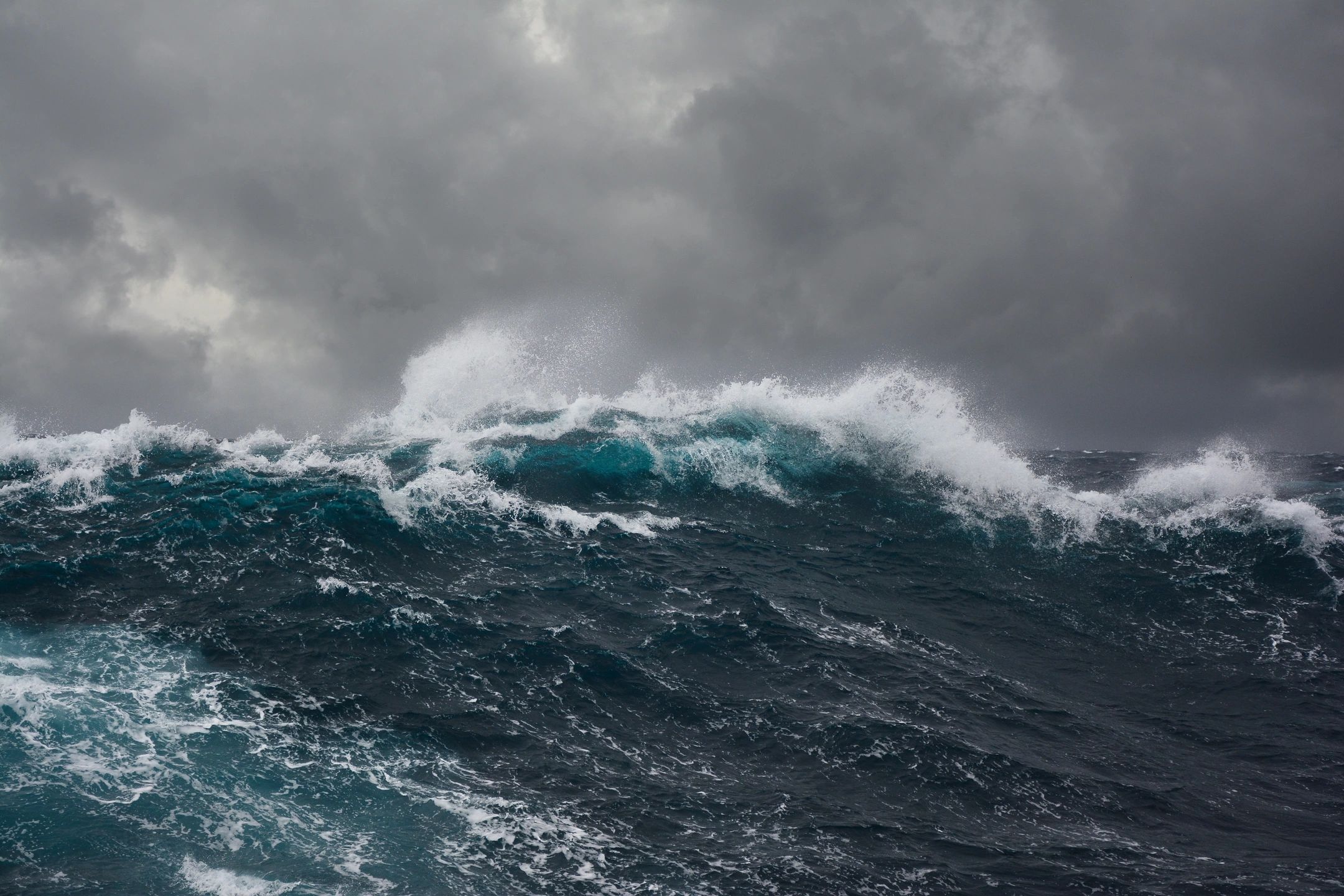 Concierge:
Pre Storm Prep & Post Storm Visits
We are used to the severe weather and equipped to take care of Your home while You are away
Don't loose sleep over impending storms ……. We will "Baton Down The Hatches" at Your request ahead of the storm and visit as soon as he "Coast is Clear" and report immediately as soon as communication will allow.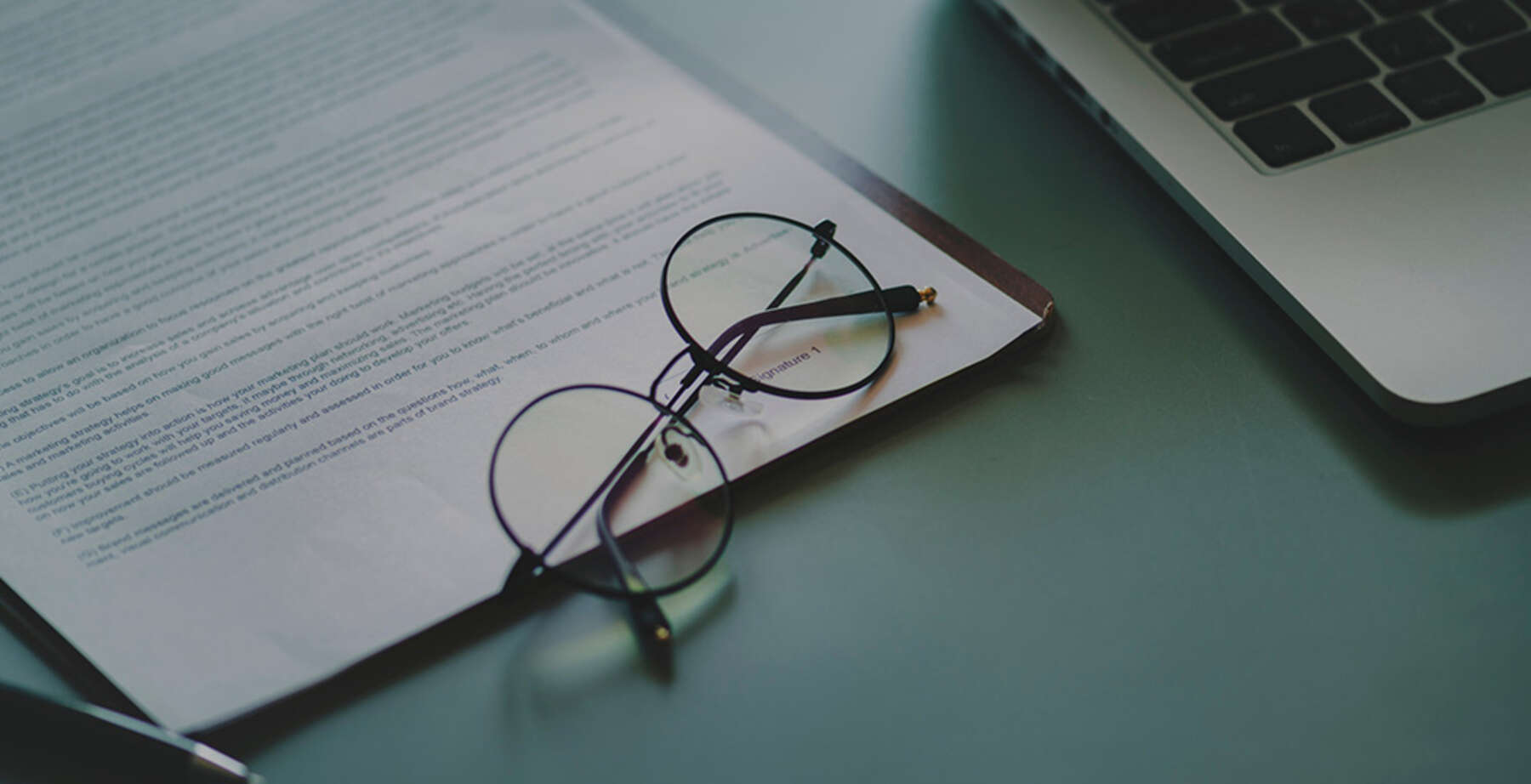 Pre-Visit Inspections
On Our first visit, We will complete a visible inspection of all readily visible components to identify any major problems that could potentially present a future issue. We will then provide a report and if requested, assist in procurement of trades persons to rectify the issue.
Reviews
Dave's knowledge of residential homes has been a huge advantage to me as a realtor.

Patty U- Realtor
I enjoyed working with Dave and have come to know him as a valuable asset to me

Jeff P – Homeowner